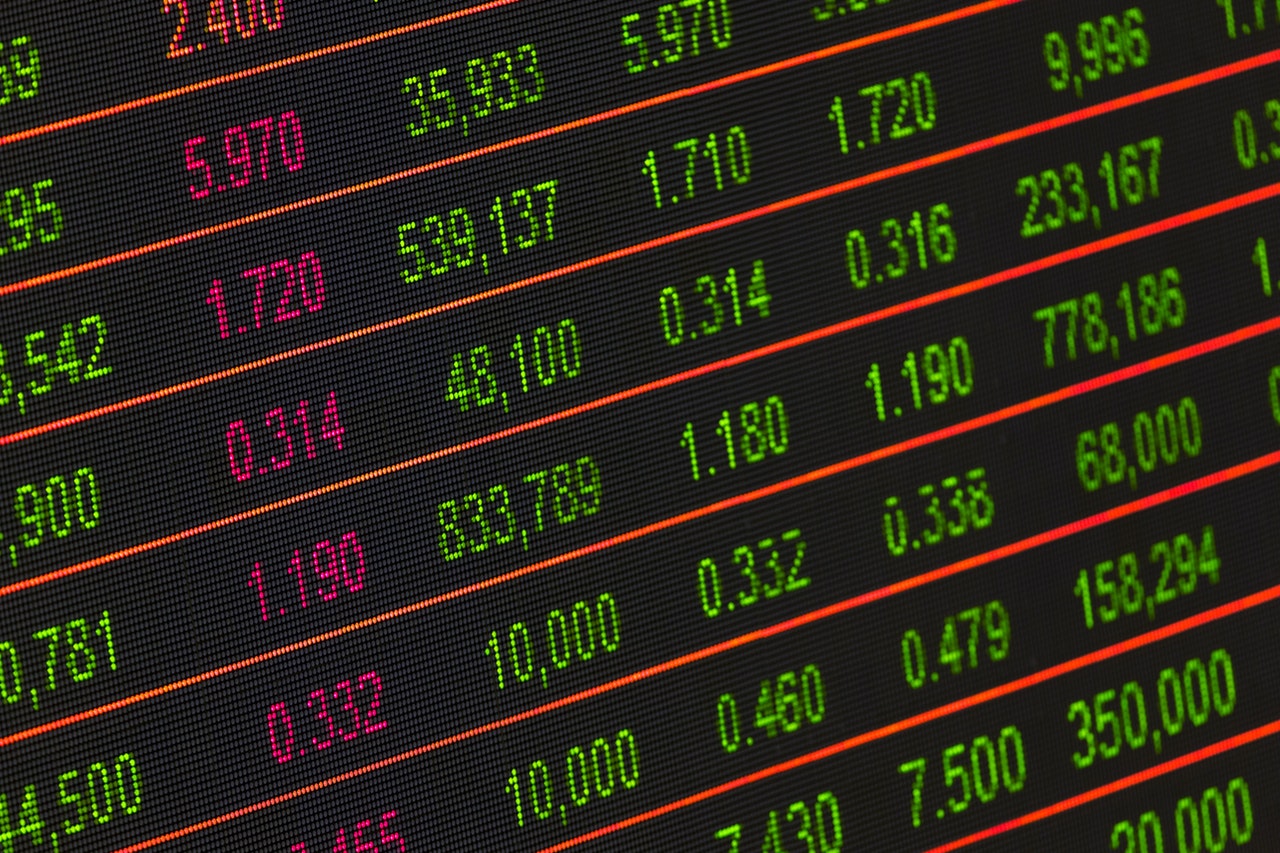 The world is in deep shit and it's because of the economy we made up. The time for sticking your head in the sand and ignoring all the scientists (who are literally screaming their voice boxes out as they try desperately to inform humanity of...

As part of the Wellington Rotary Forum 2018 - Impossible Dreams, Nick was asked to be one of the 12 guest speakers. Below is his 10 min speech. Thursday 30th August, 2018. Can I ask you to please raise your hand if at some time today you...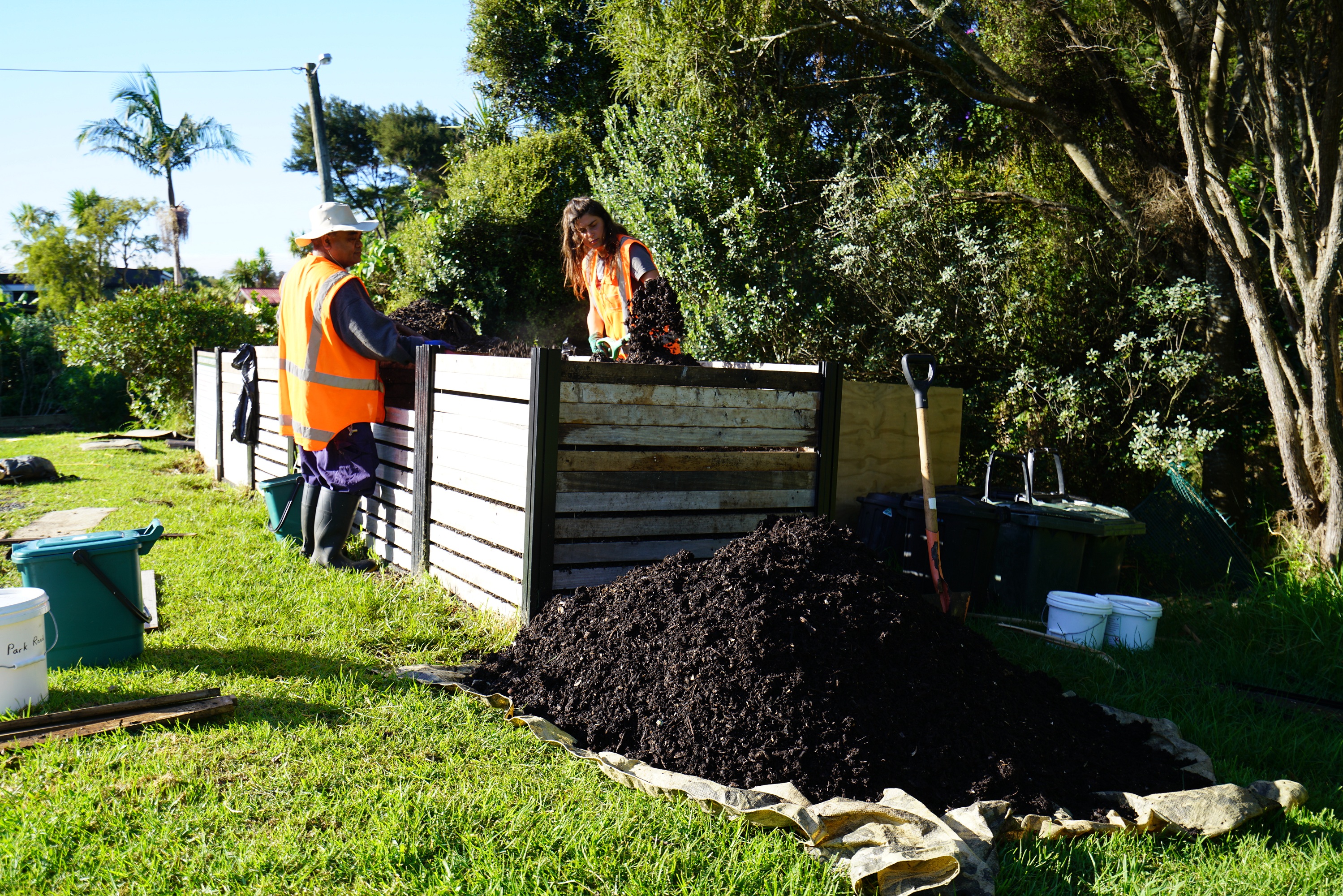 Below is the speech I delivered to the Auckland Council Waste Minimisation and Management Panel regarding their Waste Management and Minimisation Plan for the city. The original plan stated that the Council is looking to provide a kerbside collection of residential food scraps, then truck...