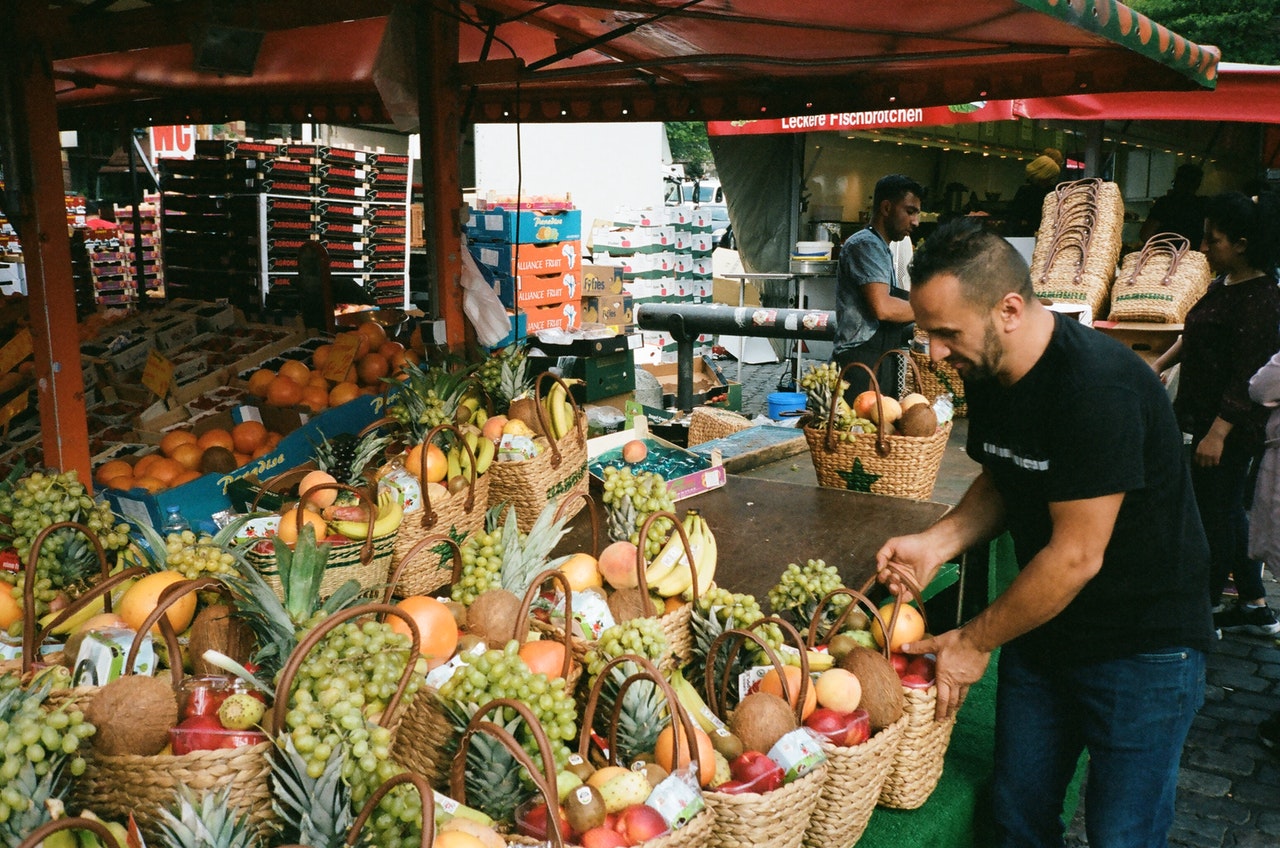 Photo by Daria Sannikova from Pexels We are absolutely pillaging this planet. That's not fair on all of us because there are many who read this that do a whole lot to make their own environmental impacts as small as possible and their social impacts as big as possible, but...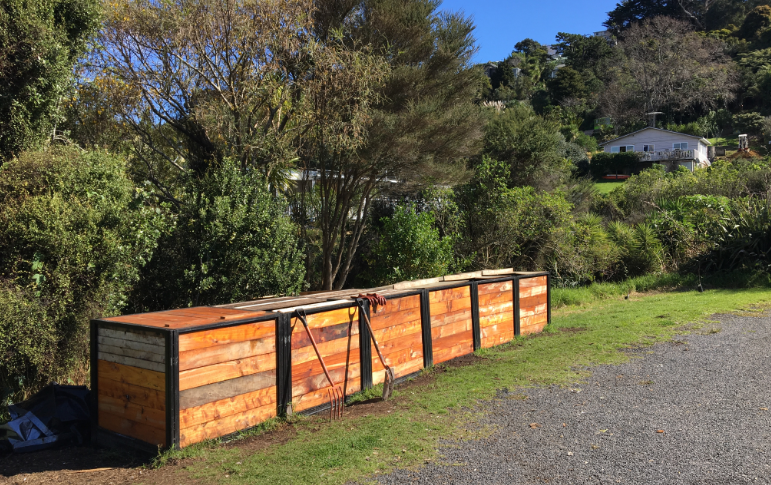 With the recent announcement by Auckland Council that they will be using an Anaerobic Digestor (AD) to process the unwanted food collected kerbside from Auckland households for the next 20 years, I think it is crucially important for the future of this city (and the...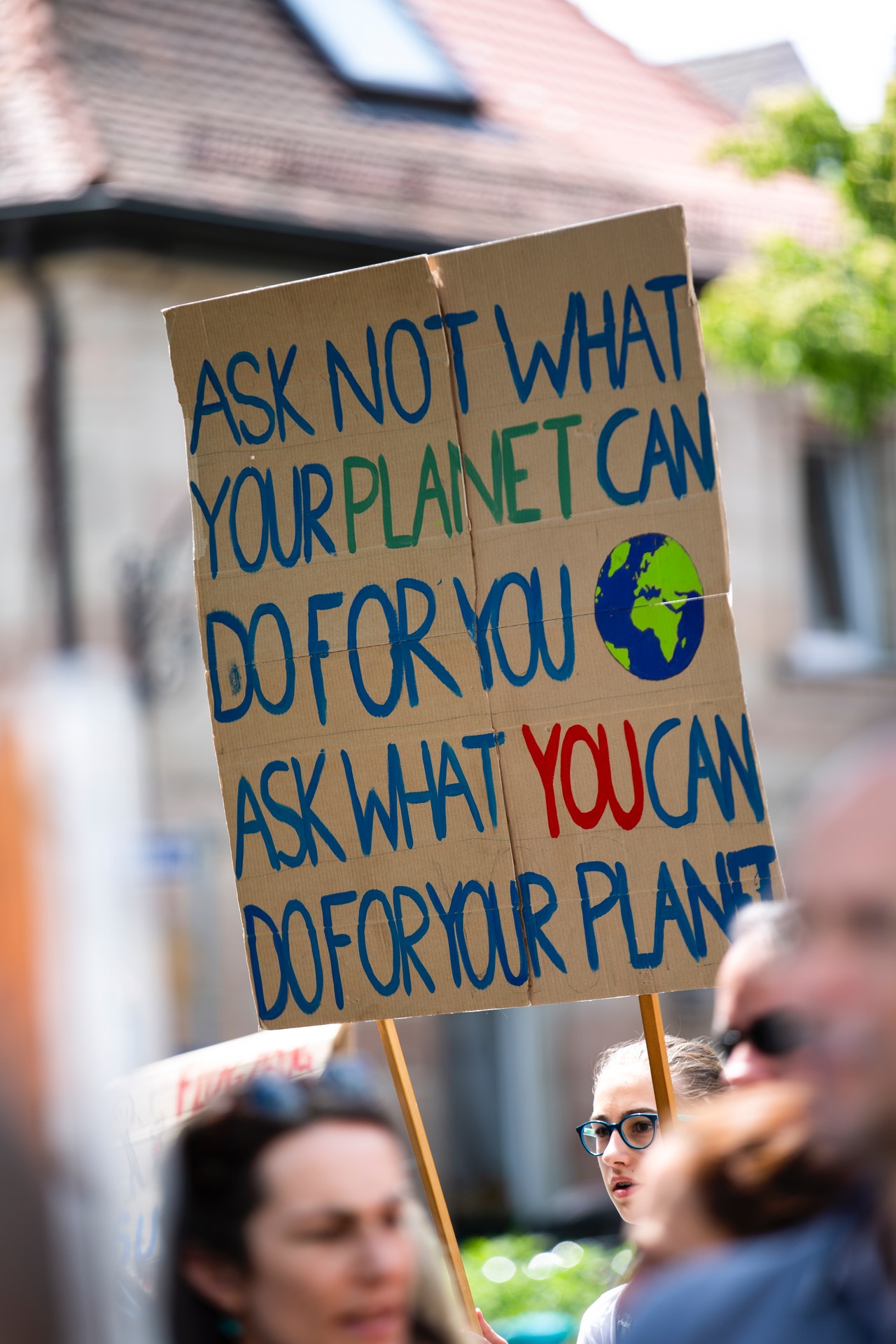 I was inspired to give my attempt at explaining our planet's climate crisis to the best of my knowledge after my friend Kim text me asking "if you could recommend one article to educate myself on the climate crisis, what would that article be? I'm...