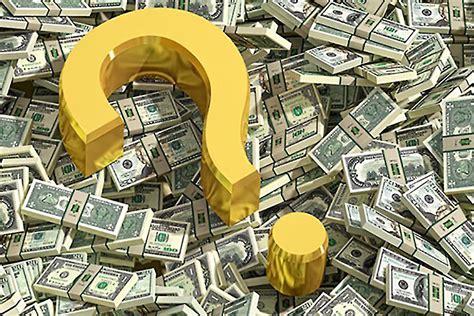 Wow! What a time we are living in. The impacts of COVID-19 on New Zealand and the world have been on a scale only seen in blockbuster movies. Never in my life did I imagine we would see countries shutting their borders and telling their people...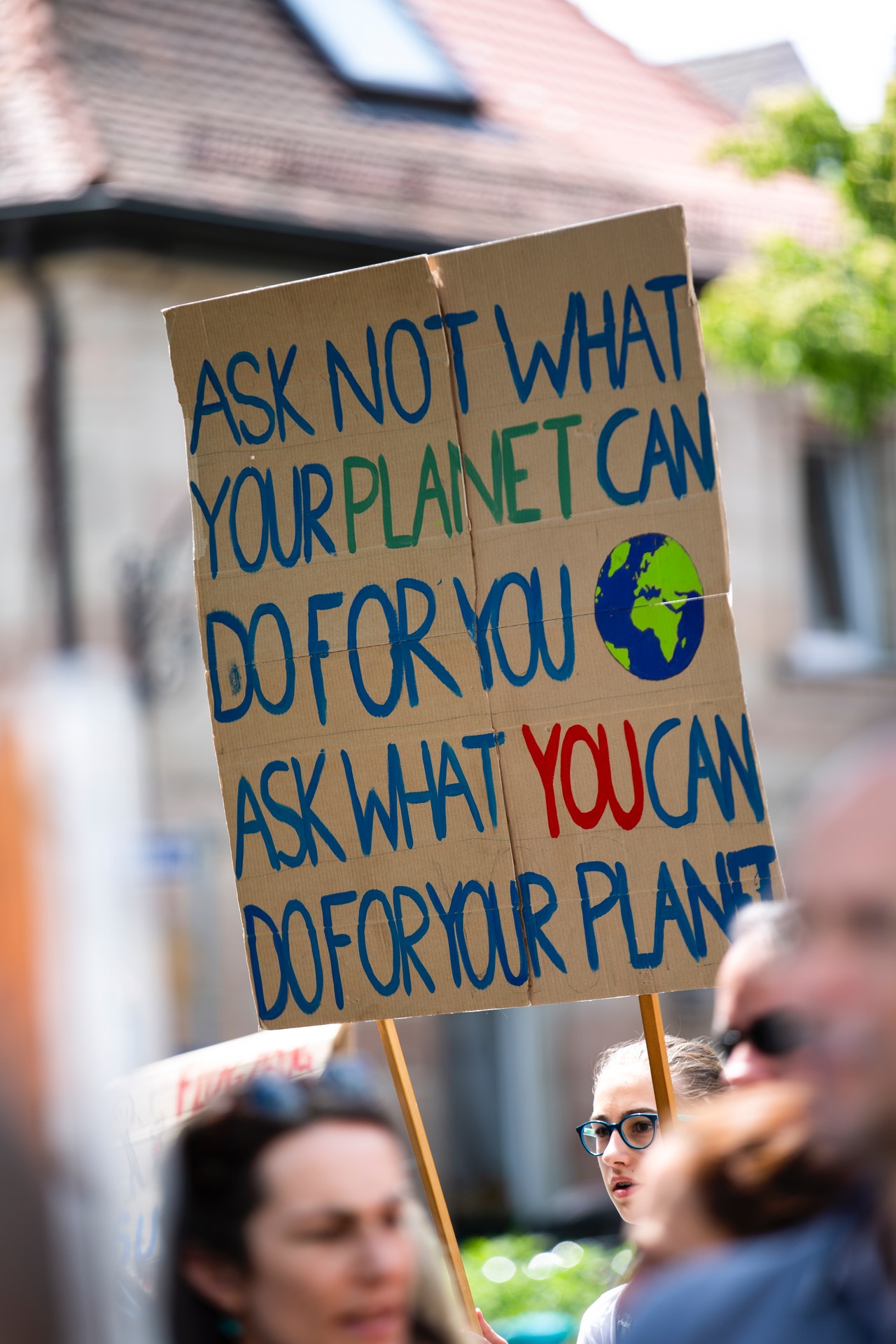 I was inspired to give my attempt at explaining our planet's climate crisis to the best of my knowledge after my friend Kim text me asking "if you could recommend one article to educate myself on the climate crisis, what would that article be? I'm...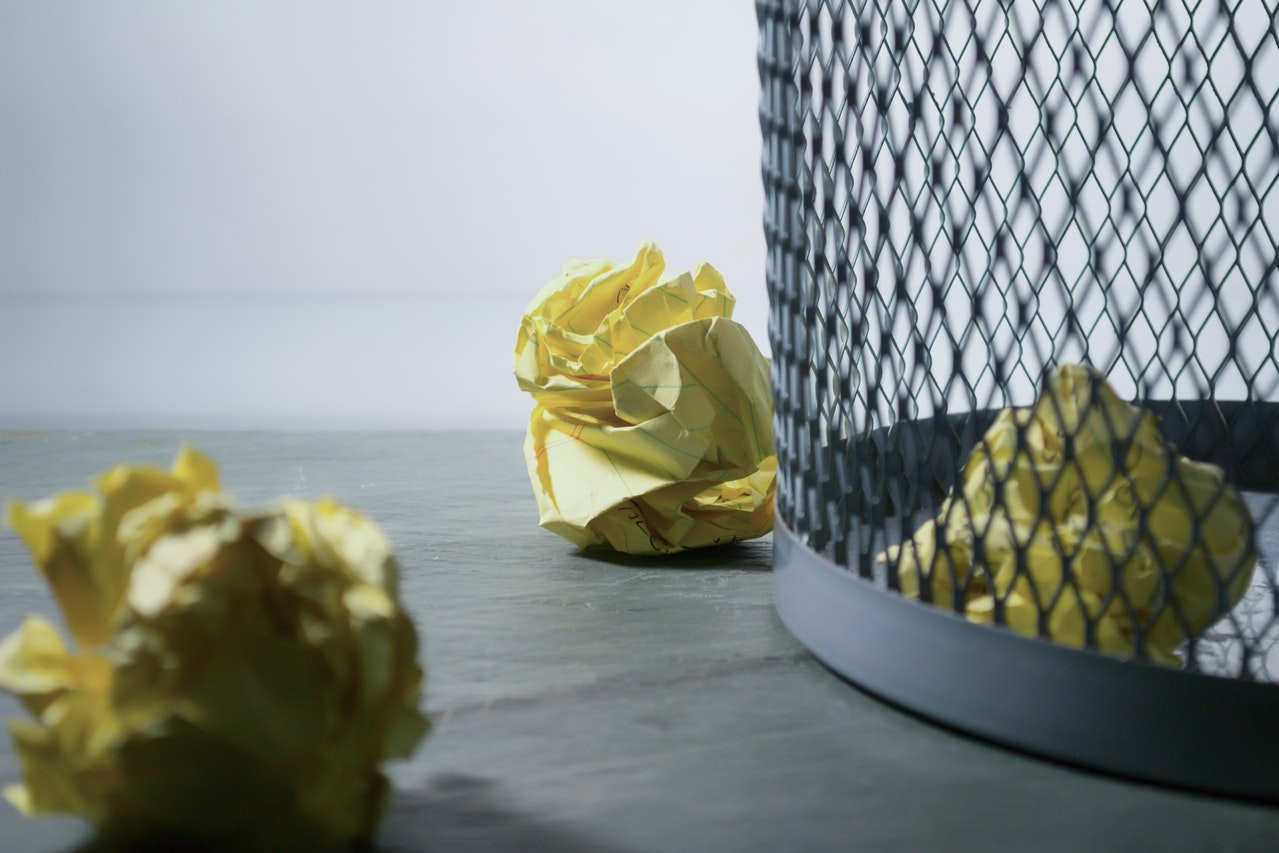 Does your business wish to "be more sustainable"? To reduce your environmental impact, to improve your social impact or be more transparent? Well, I know it's an overused quote, but it is so true. "Be the change you wish to see in the world." - Mahatma Gandhi All too...