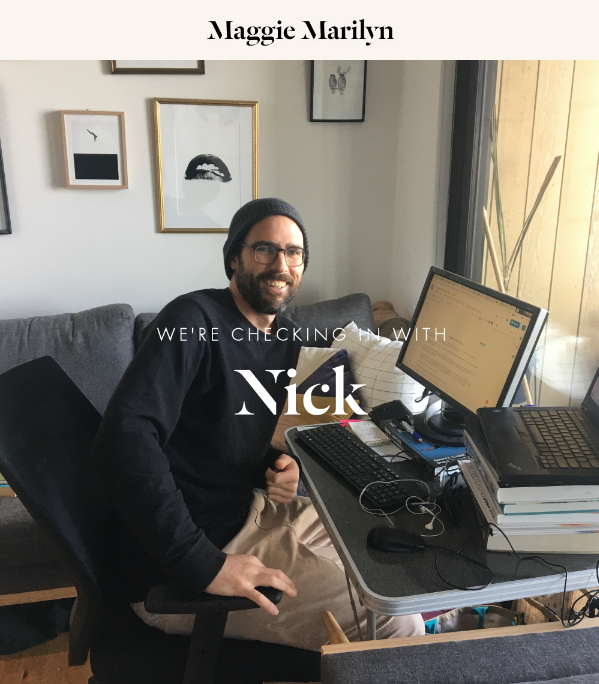 Sometimes, simply hearing that someone else is feeling the same way as you, brings comfort. It reminds us that we aren't alone. That we are understood. Our beautiful MM team, have agreed to get vulnerable. To share each week, how they are feeling, how they are...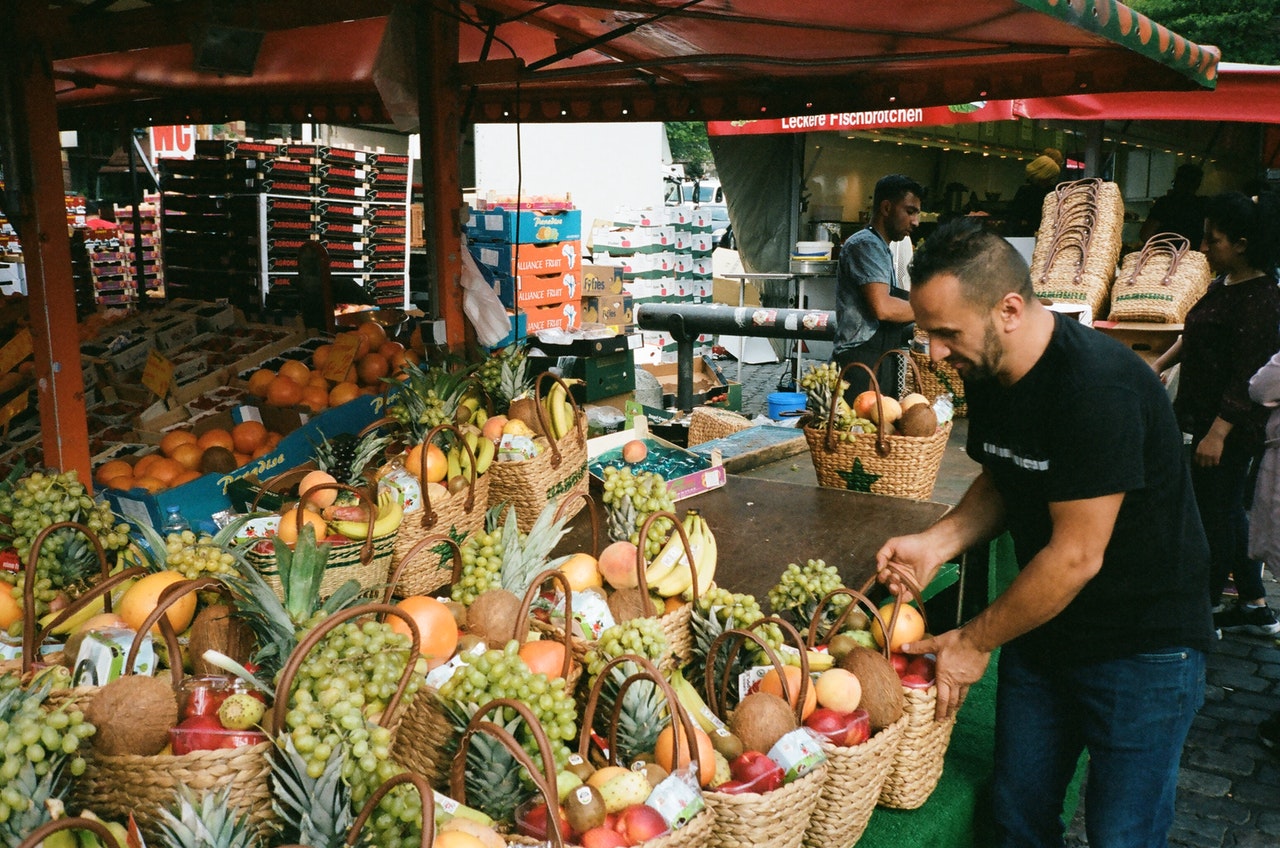 Photo by Daria Sannikova from Pexels We are absolutely pillaging this planet. That's not fair on all of us because there are many who read this that do a whole lot to make their own environmental impacts as small as possible and their social impacts as big as possible, but...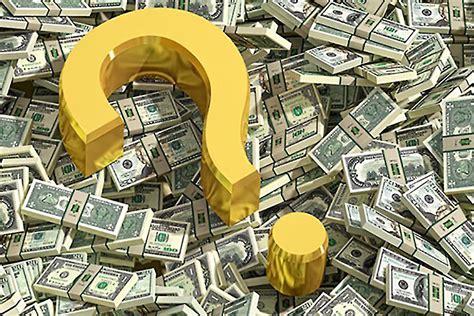 Wow! What a time we are living in. The impacts of COVID-19 on New Zealand and the world have been on a scale only seen in blockbuster movies. Never in my life did I imagine we would see countries shutting their borders and telling their people...