Evolving business for the sustainable future.
Delivering sustainability in business.
At Go Well Consulting we specialise in driving sustainability in business through making the principles and values of a circular, regenerative, and inclusive economy more accessible and understandable. We are a team of forward-thinking problem solvers with a broad scope of expertise, who like to work with people who are in business to make the world a better place. We're here to evolve business for the sustainable future.

Degree celcius of human-induced warming above pre-industrial levels.
- Global Warming of 1.5 ºC, IPCC
Percent of species in critical risk of extinction.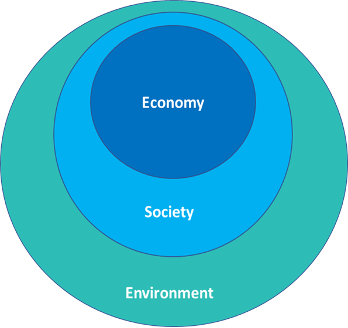 "Using less of the Earth's resources more efficiently and productively in a circular economy and making the transition from carbon- based fuels to renewable energies are defining features of the emerging economic paradigm."
Get in touch and find out how we can help.