Guiding business tothe sustainable future
Get expert help to navigate your journey
Go Well Consulting is a team of forward-thinking problem solvers with a broad scope of expertise who like to work with people who are in business to make the world a better place. We make the principles and values of a circular, regenerative, and inclusive economy more accessible and more understandable for New Zealand businesses and everyday Kiwis. We specialise in helping businesses evolve for the sustainable future.
"Indeed the most profound act of corporate responsibility for any company today is to… …redefine itself with a living purpose, rooted in regenerative and distributive design, and then to live and work by it."
Kate Raworth, Doughnut Economics
Future proofing your business is good for you and good for our planet.
Find out how we can help you.
of our native species are currently threatened with or at risk of extinction.
- Environment Aotearoa 2019. Ministry for the Environment
months for Earth to regenerate what humans use in one year.
- Global Footprint Network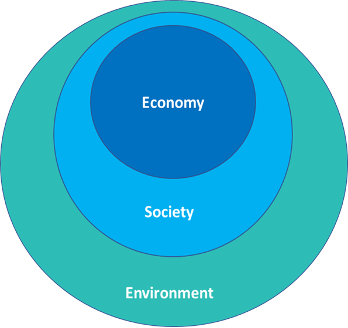 Anyone who believes in indefinite growth on a physically finite planet is either mad, or an economist.
Get in touch and find out how we can help.