INSPIRING ORGANISATIONS TO TAKE ACTION
INSPIRING ORGANISATIONS TO TAKE ACTION
Sustainability is a complex and rapidly evolving field that can be tricky to keep up with, but you need to understand it.
At Go Well, we love sharing our knowledge on all things sustainability to help your organisation stay up to date on the latest practices, strategies, and tech. Our thought leaders, Nick and Vanessa, speak to a wide range of topics, providing a deep and holistic understanding of sustainability issues, from climate change to modern slavery. Together, we'll help you make more informed decisions about your sustainability goals and motivate others to get involved.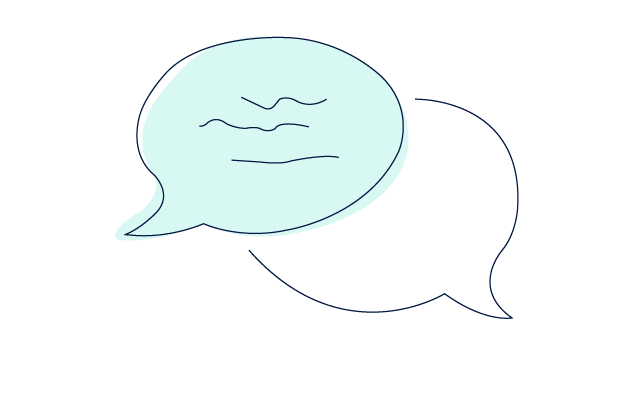 Stay current on emerging sustainability topics.

Encourage collaboration within your organisation.

Foster innovation and drive progress.

Inspire action both in the workplace and personally.

Learn about cost-saving solutions.

Increase appeal to customers, investors, and employees who value responsible practices.

Stay ahead of changing regulations and compliance requirements.
Dozens of private businesses, as part of our strategy writing process

Impossible Dreams for Wellington – Rotary Forum 2018

Multiple media engagements

Sustainable Business Networks Leadership Program

CEO Institute in New Zealand

CEO Institute in Australia

The Whitecliffe School of Fashion and Sustainability

Waikato Diocesan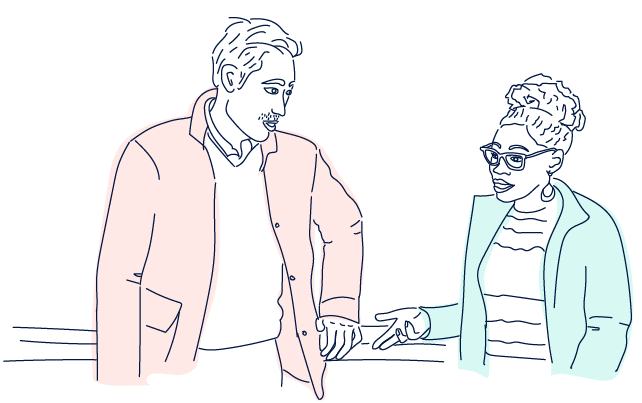 Topics of Presentation Expertise
Sustainability

Circular Economy

Developing and Implementing Sustainability Strategies 

Sustainability and Fashion

Supply Chain Transparency and Traceability

Communicating Sustainability

Sustainability Reporting

Climate Change

Mapping and Reducing GHG Emissions. 
Our engaging, tell-it-as-it-is approach
We believe in facing up to problems so we always tell it how we see it. That means we might not always say what people want to hear, but we will say what needs to be said. Achieving a circular, regenerative, and inclusive future is no easy feat – but dressing up the facts will only delay our progress.
Our engaging and upfront talks are tailored to capture a diverse range of audiences, from C-Suite and Boards, to school children and complete newbies to sustainability. We are happy to speak to groups large or small, on panels, or to camera.
"Thank you for such a great presentation yesterday!
The members were so engaged, and no doubt found
it truly inspiring – I certainly did!"
– CEO Institute (Australia), Program Director