Emissions Mapping & Reductions
QUANTIFY & REDUCE YOUR EMISSIONS
Emissions Mapping & Reductions
QUANTIFY & REDUCE YOUR EMISSIONS
Carbon mapping, carbon footprinting, and greenhouse gas reporting all refer to the process of accounting for the emissions your organisation is responsible for producing.
Understanding what to measure and how to gather the correct data can be a bit overwhelming the first time around, so this is where we step in.
Experts in the process, we specialise in helping organisations understand the terminology, to embedding emission reductions into your business and everything in between.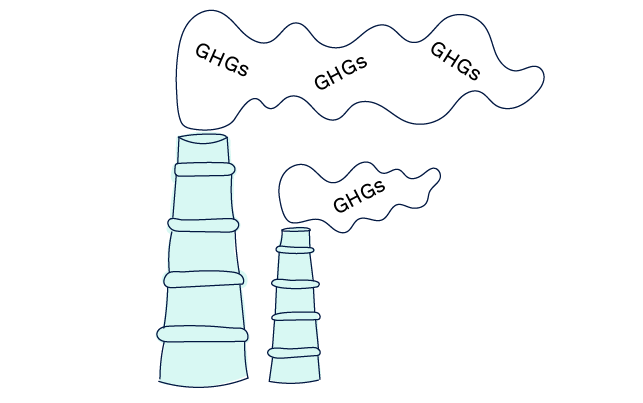 "We urgently need to cut emissions - the good news is that we can do it quickly and relatively cheaply."
– Frank Jotzo, Lead Author of the 6th IPCC Report
At Go Well we have Emissions Consultants who are trained in the process of emissions mapping. We can help your organisation its impact on the environment by understanding your emissions.
Whether you need a coach to gain a clear understanding of the process and specific guidance, or need the resource to complete the process – we have the skills and flexibility to slot into your organisation.
Our team of Sustainability and Emissions Consultants can support you at every stage of your carbon journey.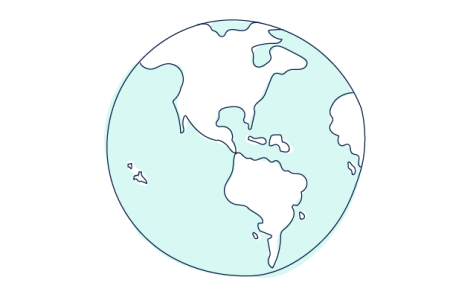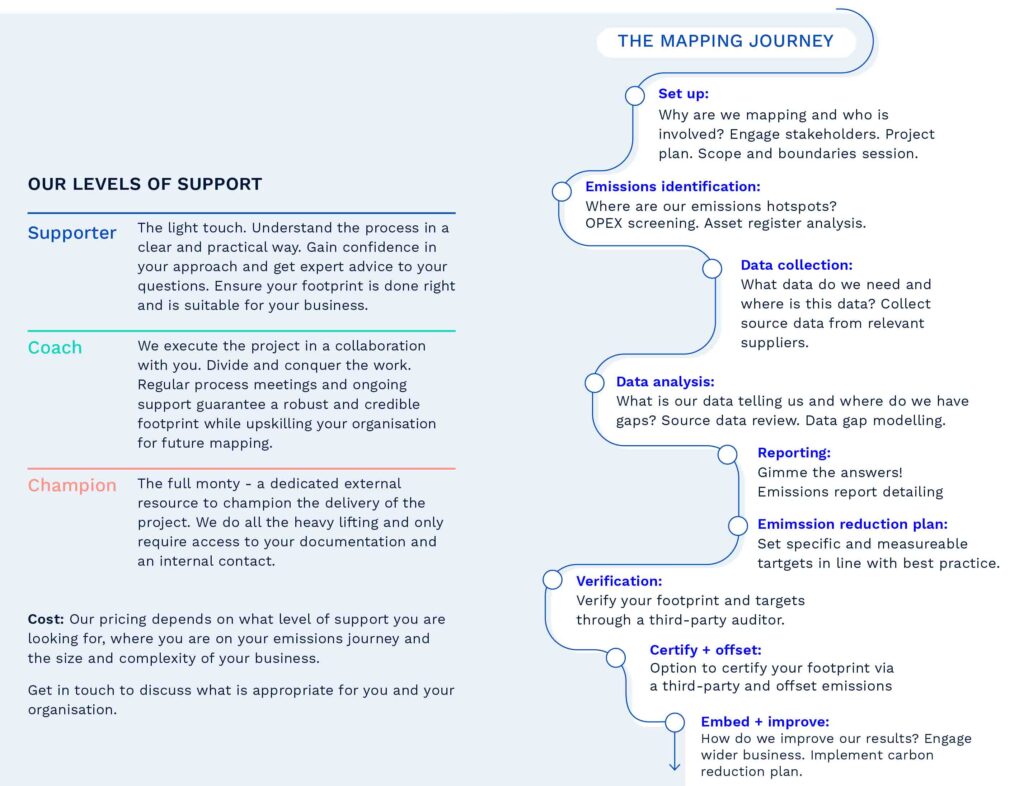 "Go Well has carefully guided us through our carbon measurement and reduction journey over the past two years, offering expertise and support that we simply don't have inhouse. We are very proud to be certified as Toitū net carbonzero for three years running, and we simply could not have achieved that without the support from the team at Go Well. They are very responsive, know their craft, and truly live the values and behaviours they are encouraging businesses to adopt.

They always think outside the square and look to add value to our programme above and beyond their strict remit – sharing best practice and the many learnings they have from their wider work. I'd thoroughly recommend them as a partner."
– LUCY FULLARTON, HEAD OF CORPORATE COMMUNICATIONS, LOTTO NEW ZEALAND
If you would like our support to undertake an emissions plan, please get in touch