Sustainable Fashion, Apparel & Footwear
USING THE FASHION INDUSTRY'S INFLUENCE TO DRIVE CHANGE
Sustainable Fashion, Apparel & Footwear
USING THE FASHION INDUSTRY'S INFLUENCE TO DRIVE CHANGE
Since our founding in 2017, Go Well Consulting have been supporting fashion, apparel, footwear and textile businesses with bespoke sustainability solutions and strategies, to pioneer change and drive influence towards a sustainable fashion industry.
Go Well offer a range of services tailored to our apparel and footwear clients, from sustainable fabric sourcing, circular fashion solutions, to supply chain risk assessments. Our expert team will help guide you on the best solutions for your business, and through ongoing support will give you the confidence needed to create action and enact long-lasting change.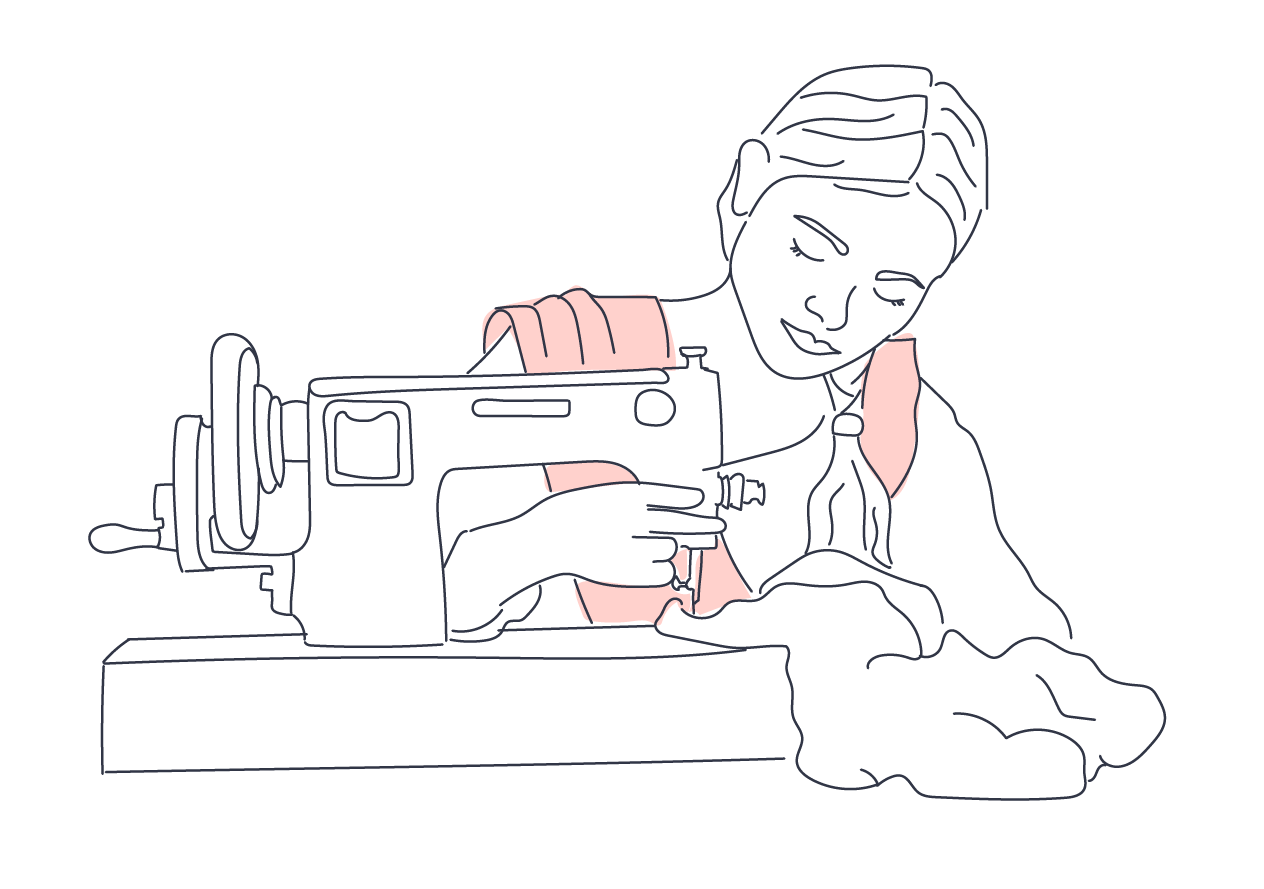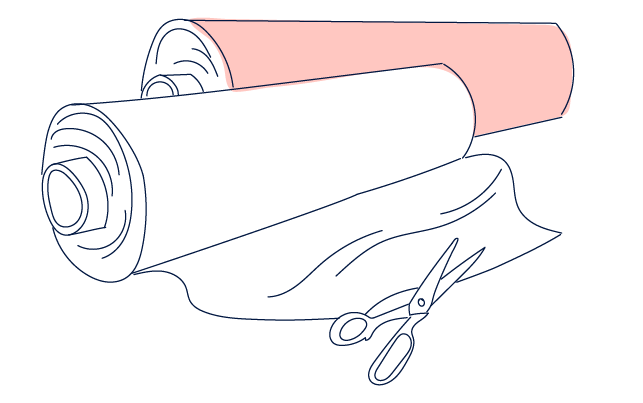 "We have worked with Vanessa since 2019. Over these three years Vanessa has helped us identify and navigate the challenges of sustainability in the fashion industry. Through Vanessa's guidance we have been able to take action on some of the large sustainability initiatives and goals that we set out to achieve- this has made meaningful impact.

Vanessa has helped us review our supply chain, assessing risks on different levels, connect with new suppliers, discover new responsible materials that have smaller MOQ's, develop new policies, develop innovative packaging applications, and ensure our marketing claims are authentic.
We have enjoyed working with Vanessa, and we feel supported and encouraged on our journey."
– SARAH PARKER, RUBY SUSTAINABILITY MANAGER
Our in-house apparel and footwear experts have over 15 years experience in the fashion, apparel, textiles and footwear industries across the New Zealand, Australia, the UK and European markets, and have specialised expertise in supply chain risk, circular business models and sourcing.
Alongside our proven strategy and communication services, we also offer bespoke Supply Chain Services, for the fashion, apparel, textiles and footwear industries. These services are also available to all other industries that need support for their procurement related activities.
Supply Chain
Due Diligence
The apparel industry is one of the most complex supply chains in the world, and it can be incredibly daunting to try and gain transparency of your supply chain, and understand where the highest risks are. Through Go Well's expertise and proven due diligence process, we work with your business and suppliers to help you understand the risks, and guide decision making to improve your supply chain efficiency, and reduce risks of human rights exploitation or environmental degradation.
Our in-house specialist sourcing team help you to source sustainable fabrics and trims, such as recycled, organic, traceable, regenerative and innovative certified materials. Go Well can connect you with suppliers who have been verified with our best practice approach. We also develop training and educational guides to help your own in-house design and production teams to be able to choose preferred materials with confidence.
Due to the complex nature of the apparel and footwear supply chain, the risks of modern slavery occurrences can be much higher than other industries. Our experienced team can help you develop Modern Slavery Statements and Modern Slavery policies, that are aligned to global legislation, and support you to take action to identify, manage and remediate any cases of modern slavery in your operations and supply chain.
To help you prioritise your time and resources, and to understand the largest risks when it comes to your fabric sourcing, Go Well's team can help you collect and analyse data on the fabrics, trims and materials used across your business. Once you have visibility of where your highest risk materials are, we can help you to set goals for improvement.
Used apparel and textiles are clogging up landfills and polluting our ecosystems. Fashion, apparel and footwear businesses have an opportunity to develop create additional forms of revenue, along with reducing waste, by adopting circular business models such as rental, resale, upcycling and other forms of reuse. By following the three principles of a Circular Economy, and through our step-by-step approach, our support and guidance can help your business discover the opportunities of implementing circular business models.
Innovation in sustainable textiles, materials and technology is constantly developing. We like to keep abreast of all these developments, and can offer bespoke research projects to help you dive deep into some of these innovations and technologies.
For further information about our fashion specific services please get in touch.
'Sew Interesting' - Our Fashion Blog
"Vanessa has been incredible, her knowledge and communication have been invaluable on our sustainability journey. An area of our industry that is so important to set goals around and make change for the better. Vanessa has taught us what to look for in terms of standards and certification to ensure transparency with our suppliers, in addition to drafting a Code of Conduct we now have in place with our offshore partners. She has guided us through making important decisions, setting goals and highlighted where to focus our resources. She continues to develop our understanding and progress with her ongoing support. I would have no hesitation in recommending her, in fact I wish everyone was lucky enough to have a Vanessa working with them on their sustainability strategies."
– ANGE PASCARIU, SILLS + CO DESIGNER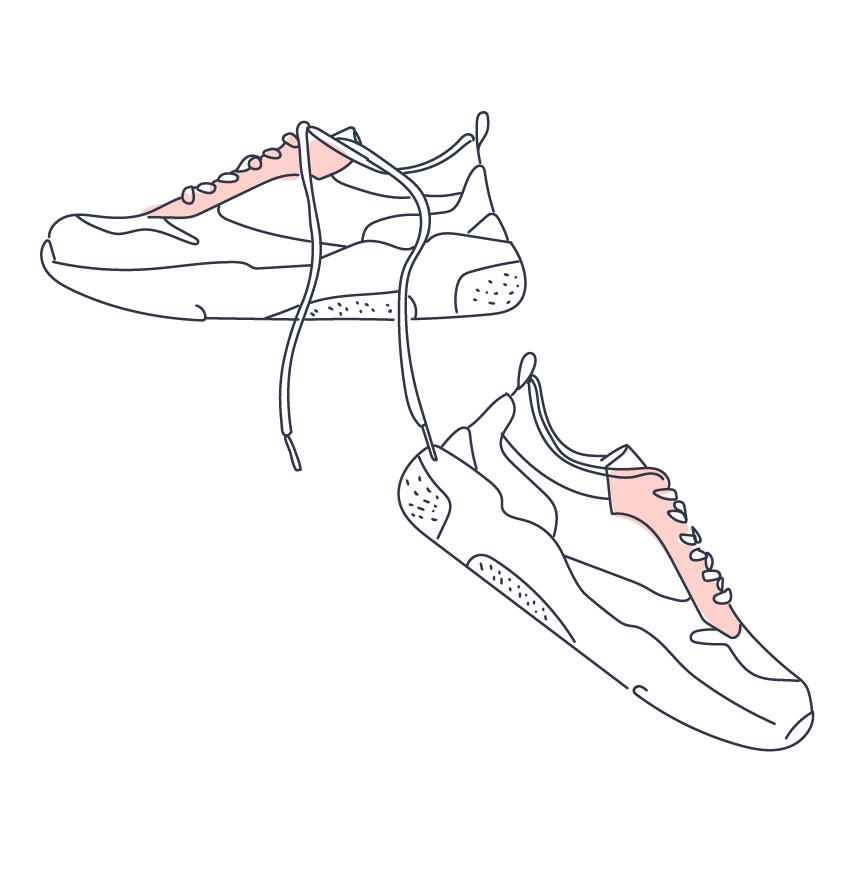 To talk to us about fashion, apparel and footwear, please get in touch and sign up to receive our Sustainable Fashion newsletter here.