WE ARE ALL IN THIS TOGETHER
WE ARE ALL IN THIS TOGETHER
Business is all about relationships and communication.
Undertaking a project to engage with your stakeholders on the issues of our time provides your organisation with an opportunity to go beyond your business-as-usual communication and discuss our multiple shared challenges and opportunities. We are all in this together. Taking the time and creating the space to talk with your stakeholders will allow you, and them, to identify risks and opportunities to collaborate and support each other's sustainability journeys.
Undertaking stakeholder engagement is a valuable exercise in its own right, but it is even more valuable prior to developing a sustainability strategy and it is a requirement of producing a GRI Sustainability Report.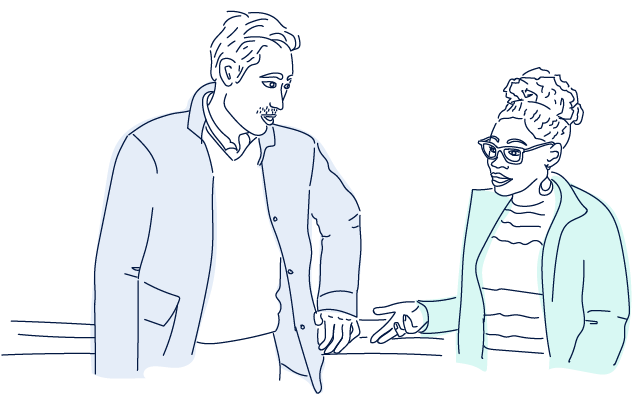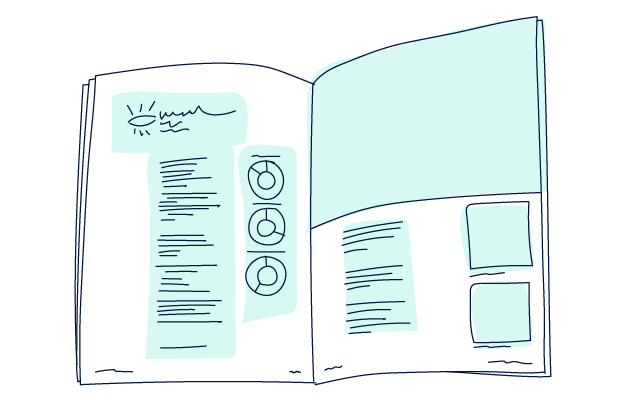 Provides insights into what actions and initiatives your stakeholders are taking and intend to take relating to sustainability

Engages stakeholders in your strategy journey early on
Helps you understand your alignment with stakeholders on purpose, mission, and values
Identifies risks and opportunities
Identifies your material/most important impacts 
Although all stakeholders should be considered for engagement, some have a far greater impact on your organisation than others, and vice versa. For this reason, we help you 'weight' your stakeholders and plan your engagement project.
On the completion of the engagement project, we provide a report with identified risks and opportunities, key insights and learnings, and your material impacts. 
The stakeholder engagement process we undertake is as follows:
Set purpose, goals, and timeline for the engagement process

Identify and weight your stakeholders
Plan and prepare the methods of engagement. These range from one-on-one interviews through to focus groups and online surveys
Engage with stakeholders, recording qualitative and quantitative data
Evaluate and present data and findings
"A key part of the (strategy development) process was the stakeholder engagement body of work Go Well helped us to complete. The insights gained from this process allowed us to identify the material topics to focus on in our strategy."
– MEREDITH GUDSELL, SUSTAINABILITY MANAGER – NATURAL PET FOOD GROUP