Communicating Sustainability
WITH COMPETENCE & CONFIDENCE
Communicating Sustainability
WITH COMPETENCE & CONFIDENCE
Being able to confidently and competently communicate the complexities of sustainability, as well as your progress, learnings, and performance with all your stakeholders, is critical if a business is to remain relevant and trusted in the 21st century.
We have created our very own Communicating Sustainability Framework, a process that provides organisations with a clear plan on how to communicate sustainability with confidence and competence.
Taking the key goals and themes from a Sustainability Strategy and applying them to our framework, our communications expert builds a plan complete with content ideas to help convey your messages across different audiences and communication levels.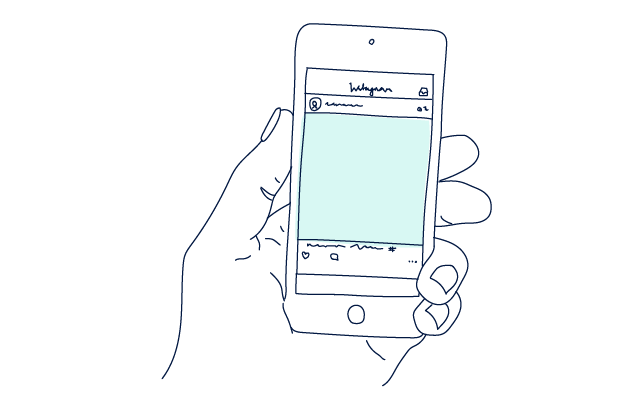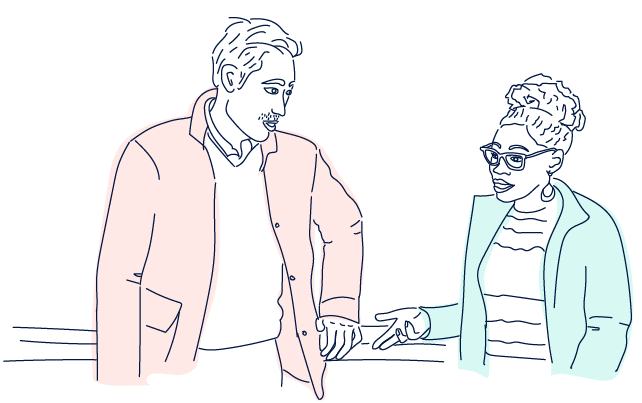 In addition to the Sustainability Strategy and Communications Plan, we can work with your organisation to construct or renew your purpose, mission, and values if required. We can also develop a Communications Calendar, which specifies when you should speak to each message, ensuring seamless alignment and implementation. 
If you are unsure on your obligations when making environmental claims, we encourage you to reference the Environmental Claims Guidelines by the Commerce Commission.
Communicating Sustainability Framework
When it comes to communicating sustainability, getting it right is important. Below is the Communicating Sustainability Framework we have created and implemented for dozens of businesses with great success.
For more details please get in touch.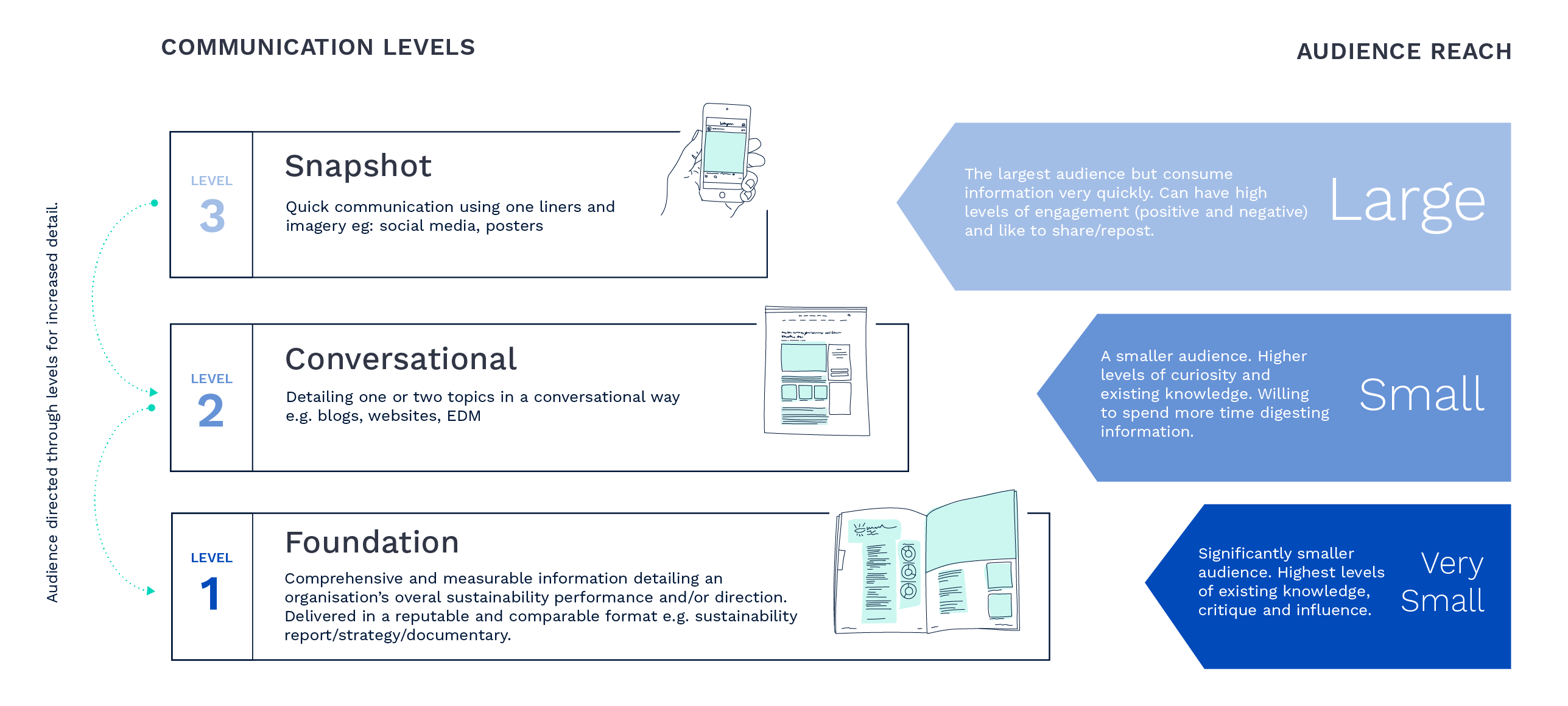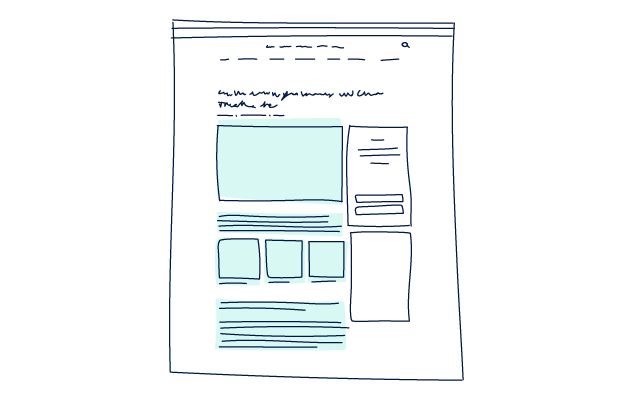 "The Language of Sustainability"
As part of our commitment to communicating sustainability, we offer a free download.
"The Language of Sustainability", provides a definition of the most common terms and when to use them.
We encourage you to use these definitions as part of your own sustainability communications.
For your free download, please fill in your details below
If you would like our support with communicating sustainability, please get in touch.