creating the sustainable future
Go Well Consulting was founded on the basis of normalising sustainability and helping Kiwi businesses like yours to understand, and action, these increasingly important practices. The aim of our game is to assist with the shift to a circular, regenerative, inclusive economy and to highlight the endless opportunities this will bring.
Sharing our knowledge and working closely with a variety of organisations to solve these problems is what drives us. We pride ourselves on providing up-to-date subject matter expertise and bespoke support, ensuring you deliver on sustainability.
Flexibility is important – so whether that means delivering a tailored report within a certain timeframe, providing ongoing support or spending time at your organisation on a monthly basis, we 're happy to accommodate and make it work for you.
We'll help you future-proof your business, so that together we can future-proof our planet.
To normalise sustainability in New Zealand and help lead and influence the shift to a circular, regenerative, inclusive economy while highlighting the huge economic, social, and environmental opportunities in doing so.
To make the concepts and values of sustainability and circularity more accessible and more understandable for New Zealand businesses and everyday Kiwis.
To make New Zealanders more mindful of the impacts of their business and consumer behaviours on other human beings and the natural world.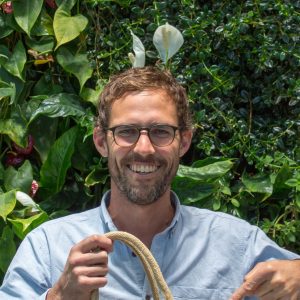 Nick Morrison founded Go Well Consulting on the belief that New Zealand should be leading the world in sustainable living and sustainable business practices, but that businesses needed better access to expert help and guidance to navigate the transition. Nick has successfully completed studies in The Circular Economy, Sustainable Packaging, and the Sustainability Reporting – GRI Certified Training Course. Nick is the consultant behind the nationwide, plastic bag, behavioural change campaign – Bags Not.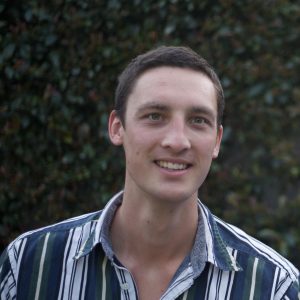 Jack Laing has a background in sustainability and business, studying at Victoria University and recently starting his own waste saving enterprise. He is passionate about the idea that we can find ways to heal the planet while helping people prosper and has joined the Go Well team to deliver that. His words to live by are "smile before your teeth are gone" and in his spare time you will find Jack waist high in the Tongariro river fly fishing to his hearts content.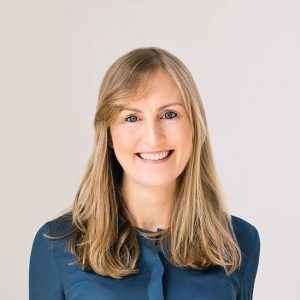 Anna Kivi started working with Go Well Consulting inspired by the simple idea that if everyone can do one thing differently we have the possibility to quash the overwhelming social and environmental challenges we now face. Anna has experience in business development, social enterprise and food manufacturing which has given her an understanding of the fiscal and practical challenges organisations face. She takes a collaborative approach to produce intelligible solutions that are executed in a compelling and relatable manner for your workplace. Anna has successfully completed the Sustainability Reporting – GRI Certified Training Course.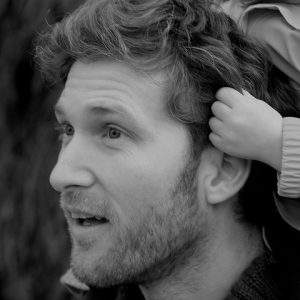 Dr Sam McGlennon is a collaborative consultant with specialities in climate risks and strategy, sustainable procurement and supply chains, and leadership for sustainability. Sam wrote his PhD exploring the politics, policy and business of supply chains implicit in tropical deforestation (palm oil, timber, pulp and paper, soy and beef). Sam subsequently worked for the NZ Sustainable Business Network, leading its Advisory work for clients including Icebreaker, New Zealand King Salmon and Tourism Holdings Ltd. While at SBN, Sam also led the Smart Procurement Project, developing resources and tools for businesses to embed sustainability within their procurement practices.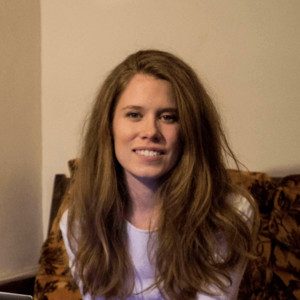 Nonta Libbrecht-Carey specialises in web design and online communications for small businesses and researchers. She is passionate about sustainability and communicating tangible solutions to the public and businesses alike. She is also a French translator and a very talented musician. Check out her EP on Spotify! Just search for "Nonta".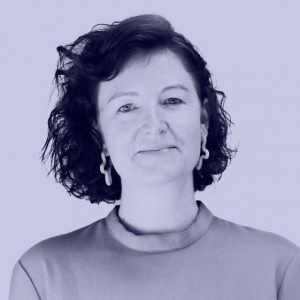 Hazel Davies is a graphic designer and design educator and a people person. She is a self proclaimed generalist and designs things in all matter of mediums and sizes. With Go Well, Hazel visually represents the ideas that help to communicate key messages to our clients and communities. Hazel didn't realise how lucky she was growing up as the daughter of two Northland hippies and took organic gardens and composting systems for granted for many years! These days she is fighting body corps for the right to have a worm farm and trying to grow food on a balcony garden.