Part-time Sustainability Team
SUSTAINABILITY IMPLEMENTATION: GETTING IT DONE
Part-time Sustainability Team
SUSTAINABILITY IMPLEMENTATION: GETTING IT DONE
No matter how well constructed a sustainability strategy is, in reality, it is just words on a page.
Bringing the strategy to life and implementing the actions presents another challenge and relies on different skillsets. Yet it is action that stakeholders are demanding, and our planet desperately needs. For those businesses we have produced sustainability strategies with, we offer our Part-time Sustainability Team service (PTST).
This service provides you access to our full team of experts and provides you with ongoing support and oversight for the implementation of your strategy, and ultimately, evolving your business for the sustainable future. Just like having your own sustainability team at a fraction of the cost.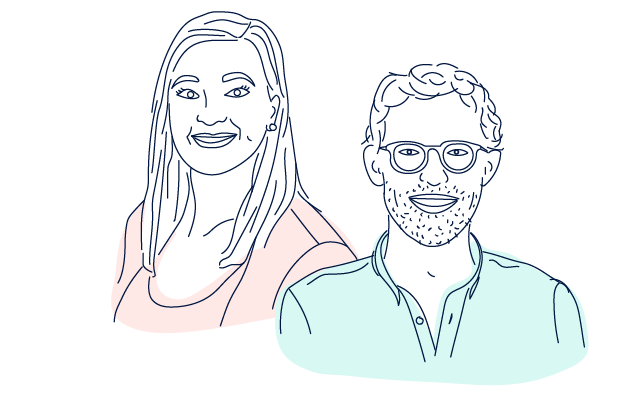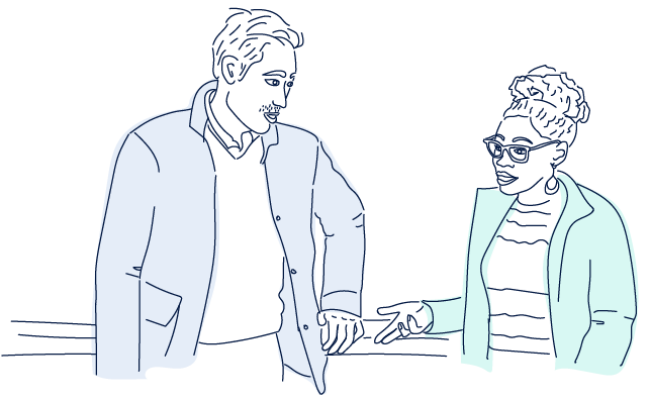 Educate and develop your staff

Communicate sustainability

Engage internal and external stakeholders
Maintain momentum and accountability to goals
Build a culture of sustainability and circularity
Save time and resources
Ongoing expertise, input, and advice
Insights and learnings from diverse businesses and industries
A sustainability and systems thinking lens for all decision making
Flexible and Tailored Approach
No matter the size or scale of your business, our range of tiers ensures our service best meets your organisation's needs. We work with a diverse range of businesses across multiple industries and sectors, from start-ups seeking support and guidance, right through to multinational organisations looking to implement systemic change.
"Go Well worked closely with us to lay out a strategy that's best for our business, and provide us with ongoing support and advice to deliver on it. Go Well's services have been invaluable."
– MAGGIE HEWITT, FOUNDER & DESIGNER - MAGGIE MARILYN
We're here to evolve your business for the sustainable future.