Check out some of the work we've done
We have been incredibly fortunate to have worked, and continue to work, with a wide range of inspiring and dedicated businesses composed of people who share our belief that business should be a force for good. Below are some of those businesses and the work we did.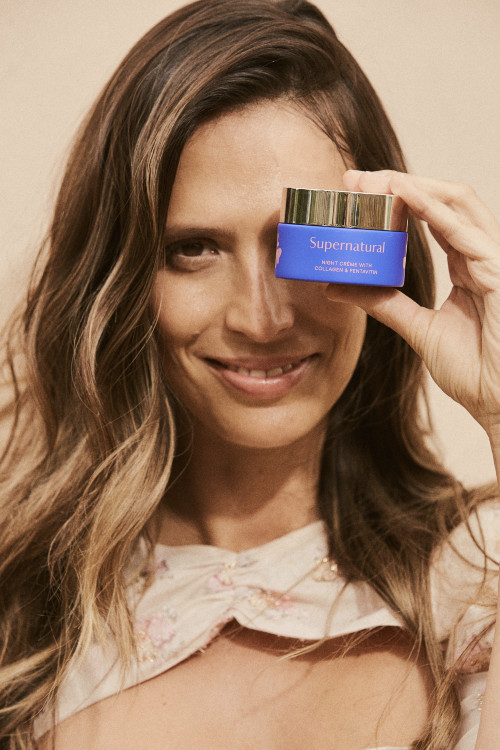 We started working with Emma Lewisham in late 2020 during a time of rapid growth and expansion. We first worked with Emma and her team to evaluate and amend their existing sustainability strategy. Following this we reviewed their existing communications across the website, social media, and PR and provided advice and content to better communicate the impressive work they were doing in this space. We now provide Emma Lewisham with our Pat-Time Sustainability Manager service to keep them accountable to their strategy and provide ongoing expert sustainability support.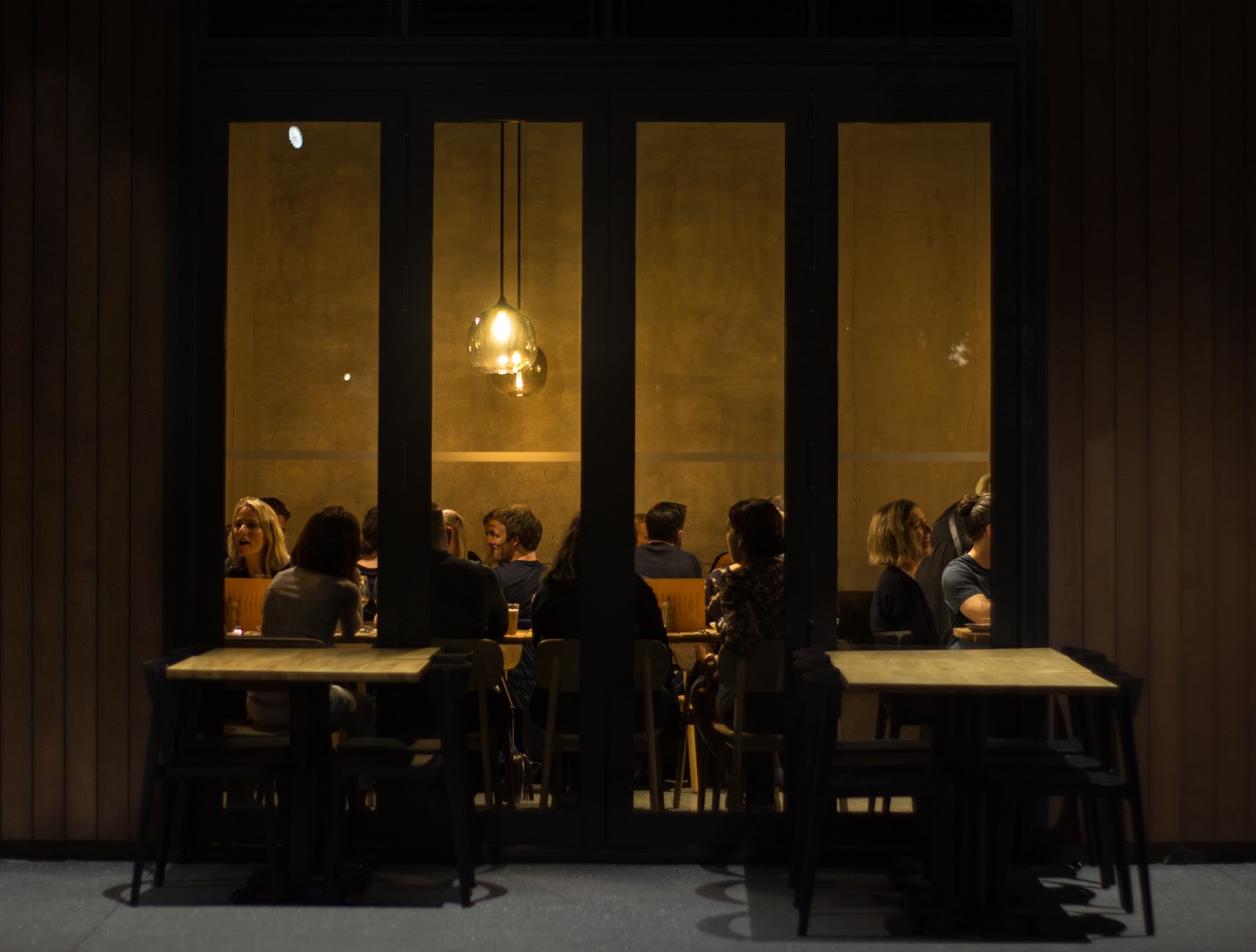 Owned by brothers Charles and Patrick and based in Wynyard Quarter, Auckland, Williams Eatery is taking the cafe scene by storm winning the following awards in the Metro Top 50 Cafes 2019- 2020:
Supreme Winner
Best Service
Best Menu Dish
Best Coffee
We worked with them soon after their opening in 2018 to provide them with an assessment of their existing sustainability performance and provide recommendations on how to improve including communicating their efforts.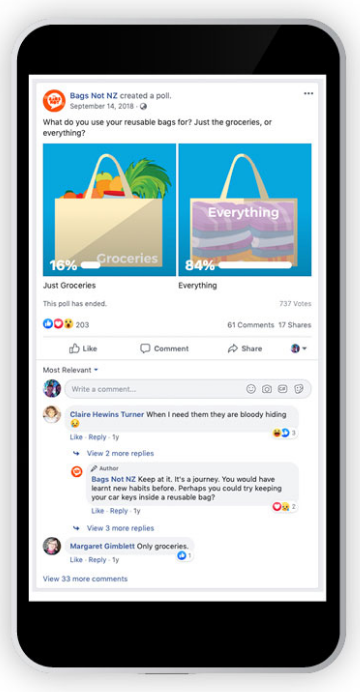 BCG2 is a marketing, advertising and digital company obsessed with ideas that change things for the better. We worked hand in hand with the talented folk at BCG2 to create "Bags Not" – a behavioural change campaign to help eliminate plastics bags from New Zealand's checkouts. You can read more about it here. We provided the subject matter expertise, sense checking, and social media moderation, as well as some media engagements.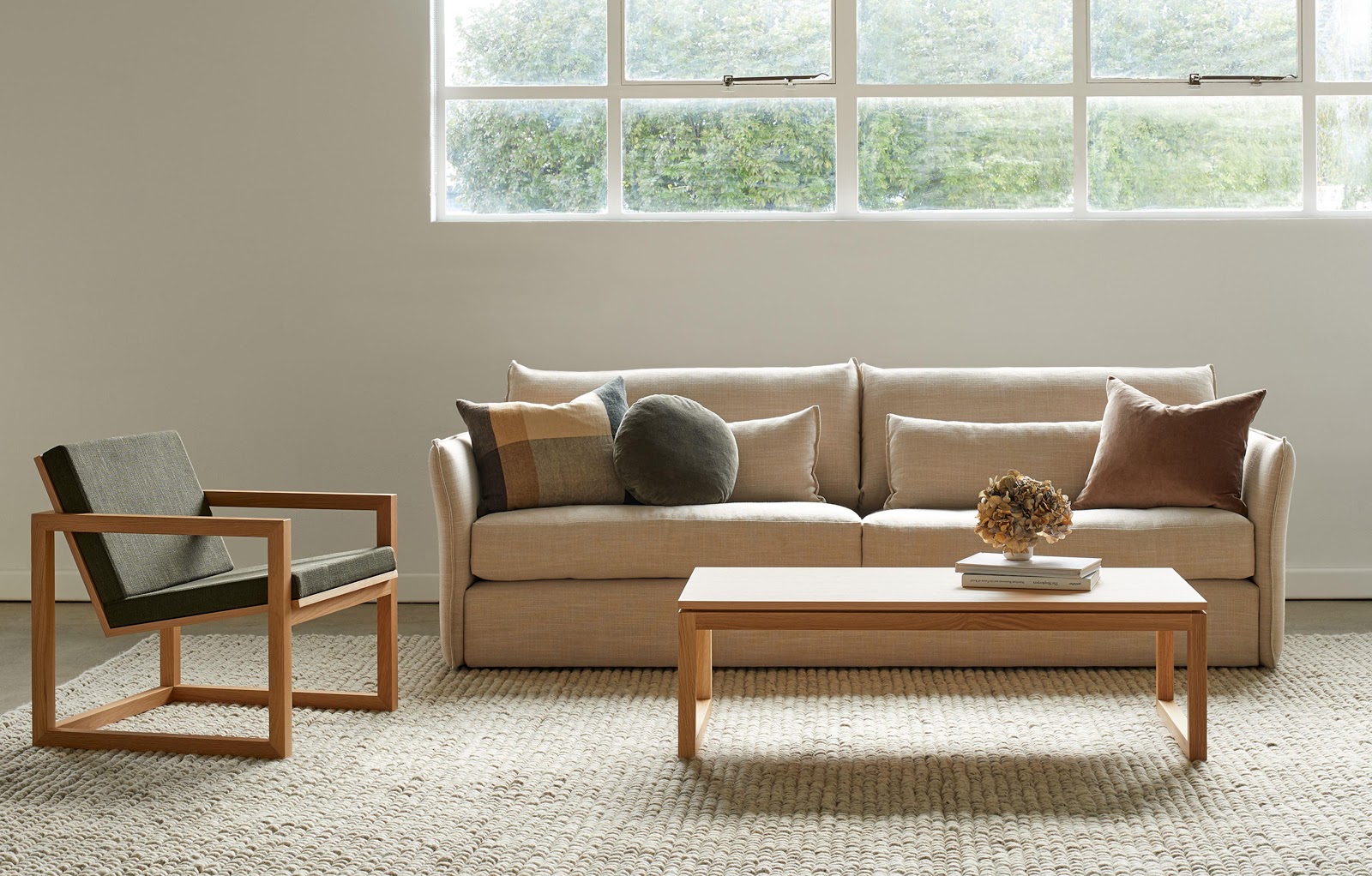 Founded in 1990 Citta has become an iconic New Zealand business designing and retailing elegant furniture and homeware. Following a deep dive with Citta to understand their impacts, challenges and opportunities we developed a strategy to guide their sustainability decision making over the following 3 years, and then provided them with our Part-Time Sustainability Manager role to help them deliver on it. The strategy started with a focus on their internal culture around sustainability and worked on a number of initiatives to engage their staff. Following success with this, we progressed to a focus on their extensive supply chain. They now have a Supplier Code of Conduct signed by their suppliers and are working through third-party certification for the ethical and sustainable supply of two critical materials in line with their values. Due to Covid-19 our work with Citta was forced to be put on hold, but they still have their strategy to guide them.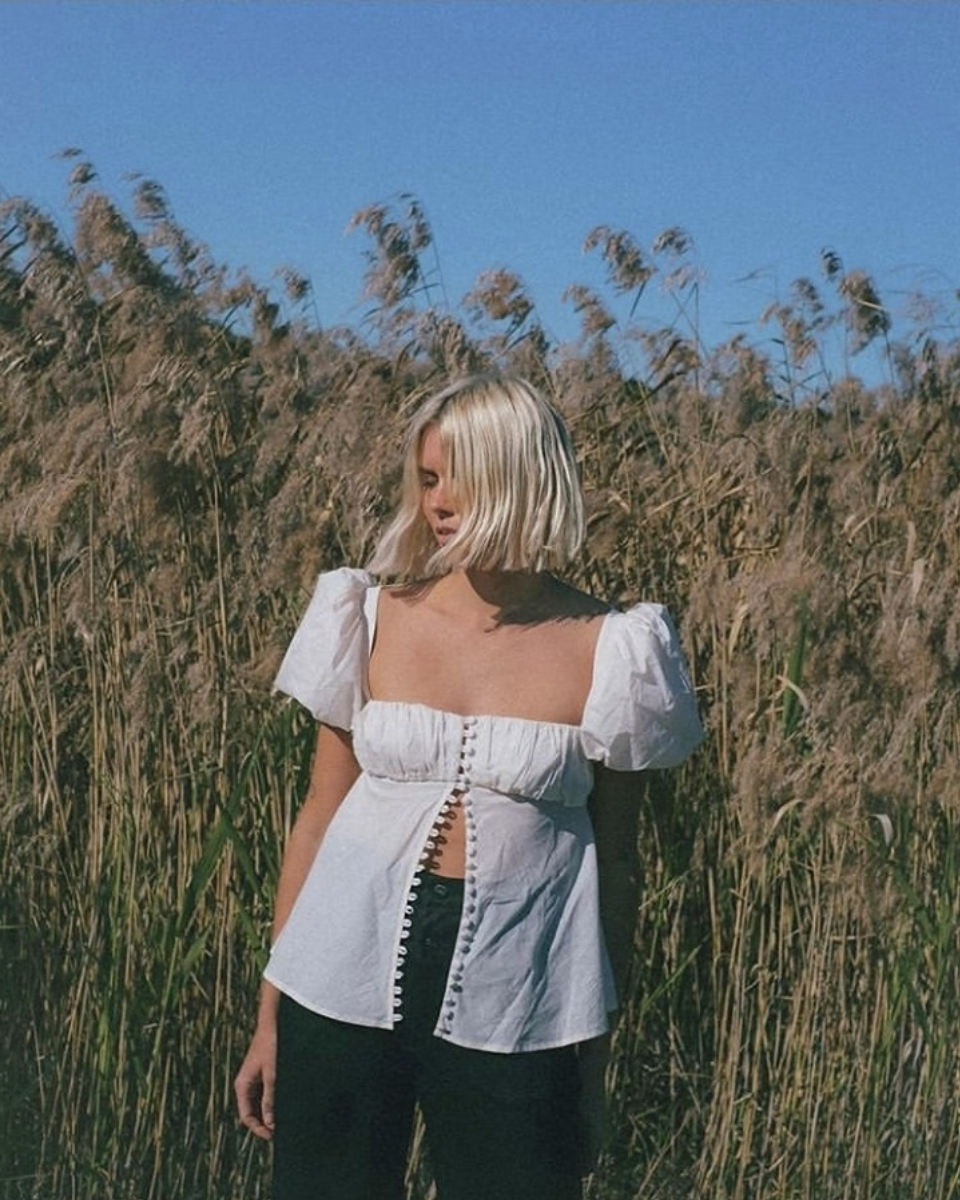 We started working with Maggie Marilyn in November 2018 when the NZ made women's fashion brand was not much over a year old. Being founded on a vision of reinventing the fashion industry Maggie Marilyn had (and still have) big ambitions. Through an initial discussion session, we deep-dived into their purpose, values, and goals while also looking at their current operations and impacts. From here we constructed a strategy to guide MM until the end of 2020. Since that time we have provided our Part-Time Sustainability Manager service keeping Maggie Marilyn on task to deliver on their strategy including the production of a Supplier Code of Conduct and set of Purchasing Practices, a Strategy Update Document, a Diversity and Inclusion Policy, copy for website and media releases, and achieving the Toitū carbon reduce certification.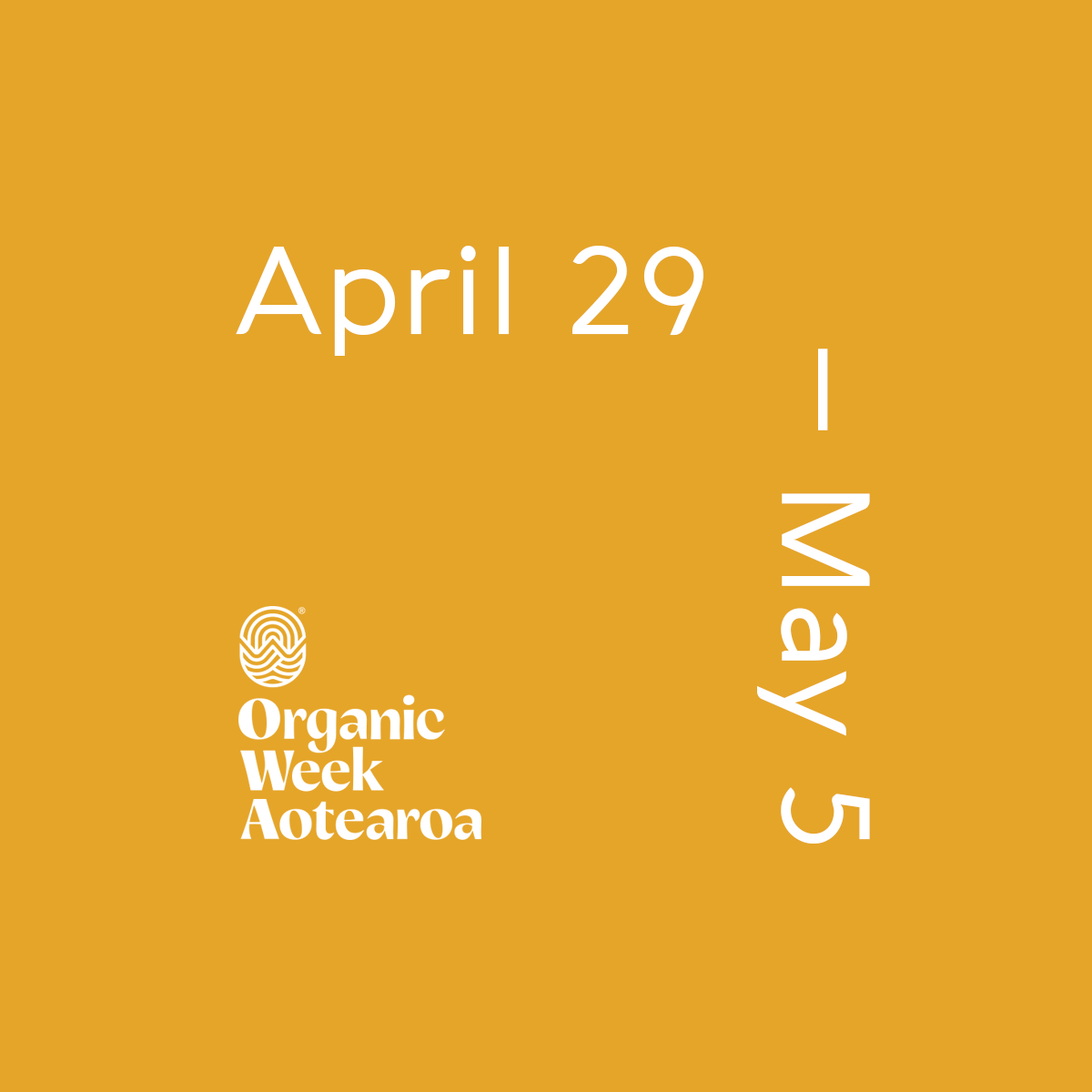 We facilitated a multi stakeholder group of business and individuals from the Auckland organics community, and chaired their monthly meetings. The primary objective was to deliver a successful Organic Week in 2019. Collaborating with the various stakeholders we helped design and deliver a communications strategy and a weekly agenda of events.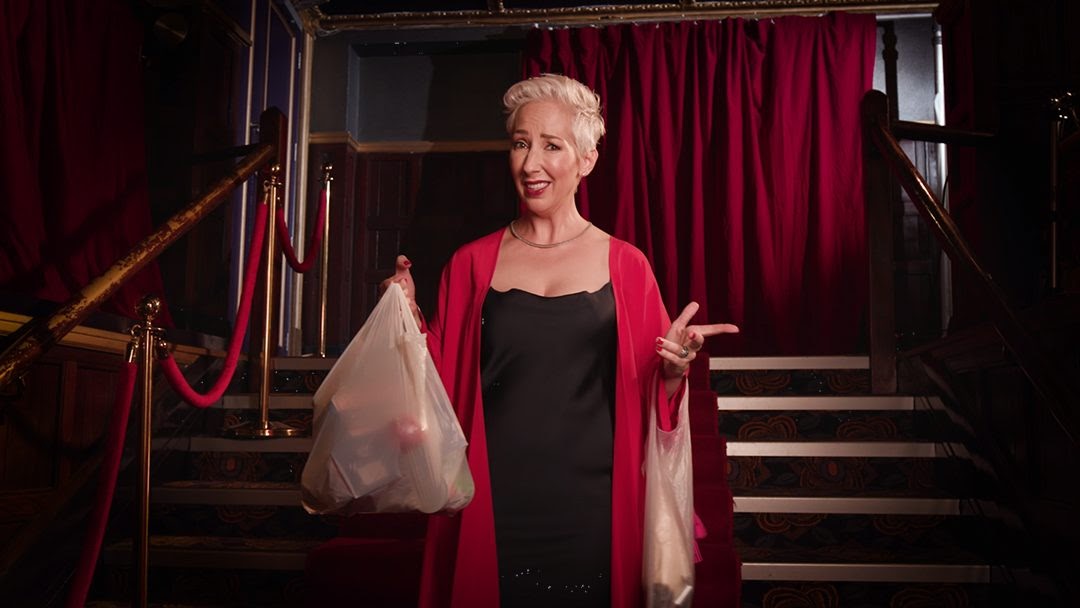 Foodstuffs were looking for a solution to their plastic bag problem when we introduced them to the Bags Not campaign designed by us and BCG2. The key to this campaign was that the solution was about a behaviour change, and helping Kiwis to make that change – remembering to always take a bag shopping. See here for more on this project.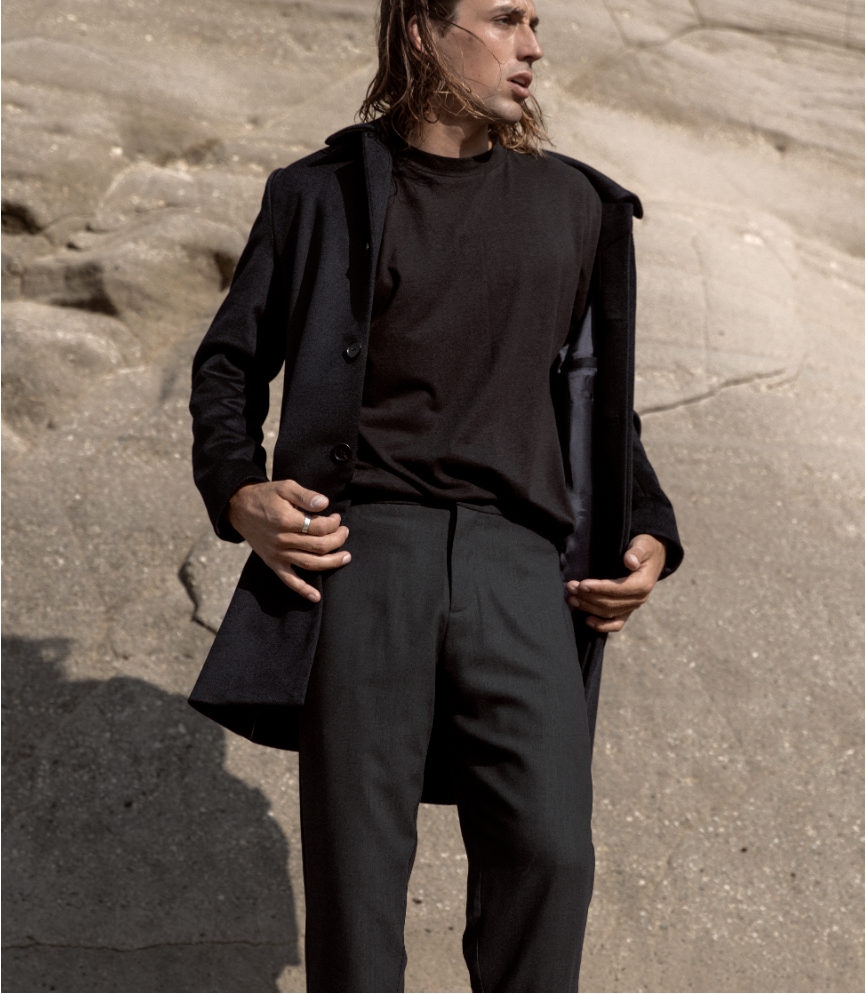 Curated for the fashion-forward, MAJW was founded by creative director Matthew Webb in 2019, with the aim to redesign fashion's current model through carefully considered, elevated streetwear. Recognising the gap for innovative, contemporary and conscious design, MAJW set out to rediscover fashion's past qualities, bringing back classic and chic masculine attire and uniting it with a modern aesthetic. 
We worked with MAJW prior to their launch in early 2020 to build a business model based on circular economy principles and develop their bespoke sustainability strategy. Read it here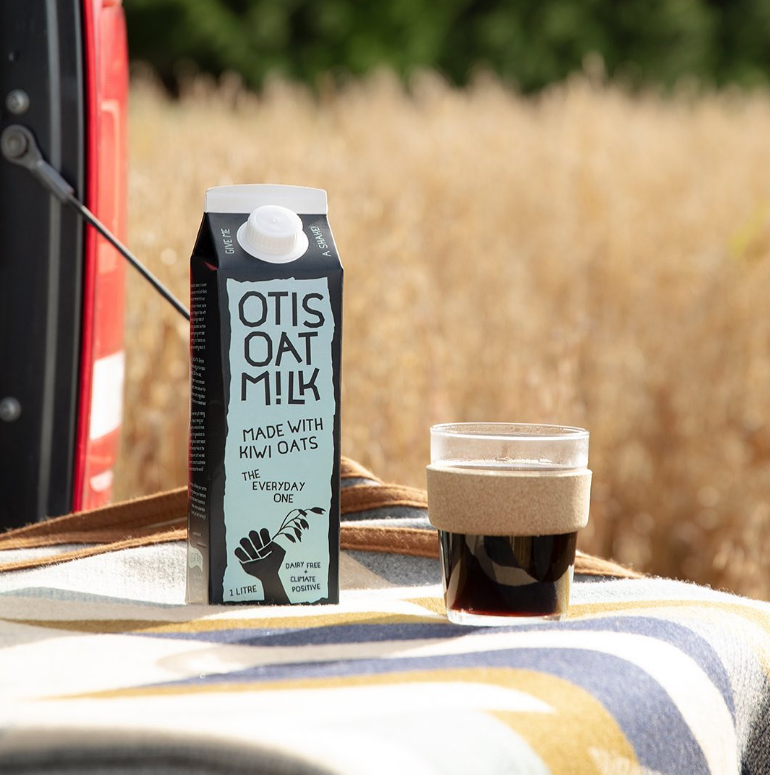 New Zealand's first homegrown oat m!lk, using southern-grown oats harvested by Kiwi farmers. Otis represent a Kiwi movement toward locally grown plant-based products that the whole world can enjoy. We were recruited to identify their environmental impacts throughout their entire supply chain and a proposed bottling plant, and provide recommendations on how to build towards being a business with a regenerative impact. Further to this we supported them with their significant packaging decision and how to communicate that. Read more here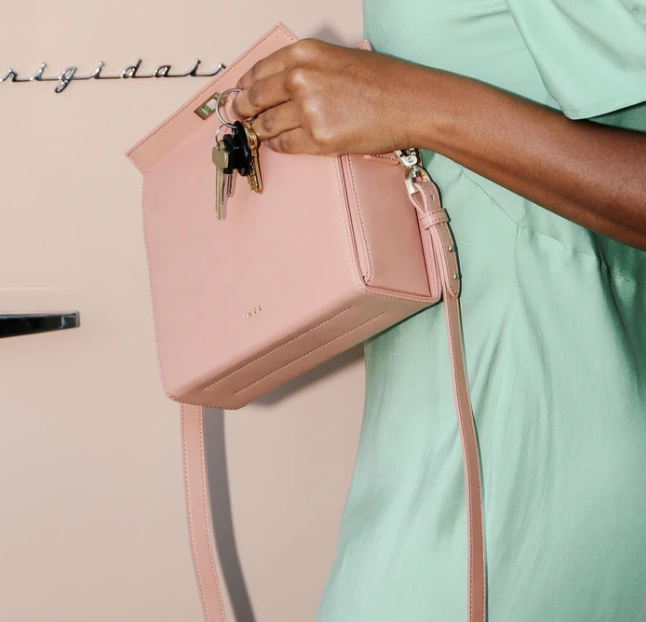 Inka is a passionate team of lunch-lovers based in New York, on the mission to help the world be Good at Lunch. "Knowing that we need to change our single-use, throw-away culture around food packaging we create reusable alternatives that are aesthetically orientated and user friendly." We worked with Inka before they launched in early 2020 to produce a sustainability strategy. Read it here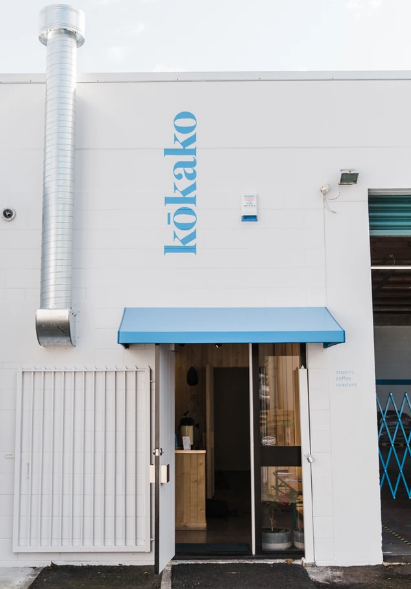 Having produced their first sustainability report in 2016 on their own accord, kokako reached out to us to help them produce a more robust and detailed report in 2018. We guided them through the process that is the GRI sustainability reporting framework. You can read that report here. We are again helping Kokako with their 2020 report.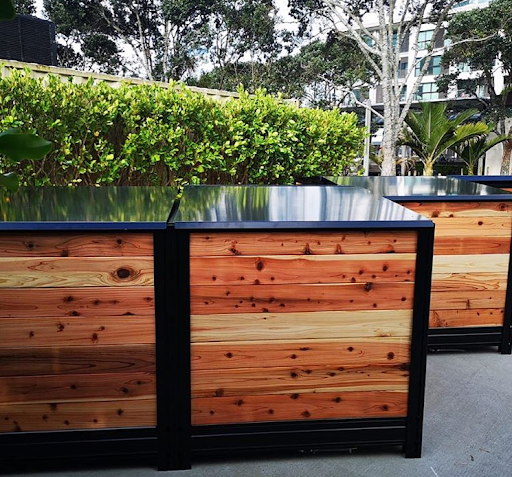 This innovative and pioneering urban composting business has created a product and methodology that is the keystone to a revolutionary systems solution that will fundamentally change how we grow food and process organic nutrients (called 'waste' by linear economic thinkers), based around job creation, community engagement and resilience, sequestering carbon, restoring soils, enhancing accessibility to nutritious food, and significantly reducing the need for packaging. Get in touch if you want to find out more. We helped CCC in their early stage product R&D and communication.