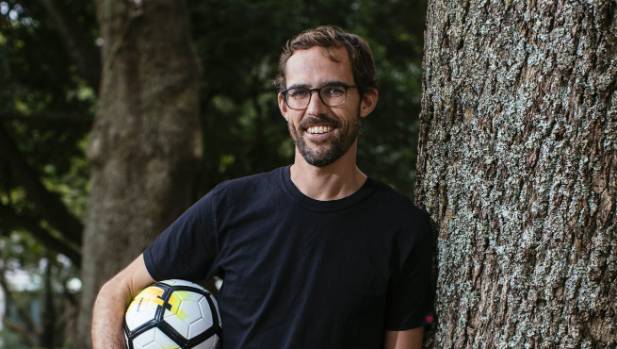 Improving New Zealand, one piece of plastic at a time LEITH HUFFADINE Last updated 05:00, April 29 2018 Nick Morrison wants to change the world. He dreams of a single use plastic-free New Zealand, green technology generated in the land of the long white cloud, and widespread conscious consumerism. He was...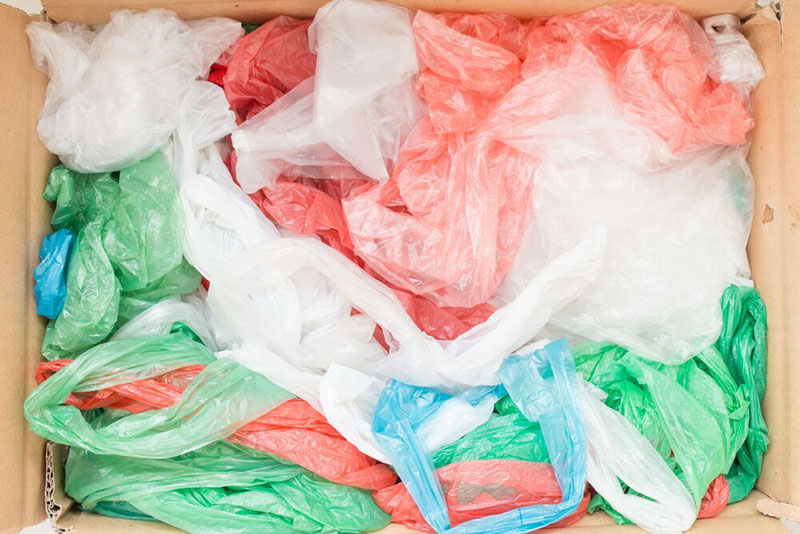 As published by Newsroom: Nick Morrison is passionate about getting rid of plastic - and frustrated at the lack of political will to move on the issue. G'day Minister, I hope this finds you well. I know you're a busy man cleaning up our rivers, decreasing our greenhouse...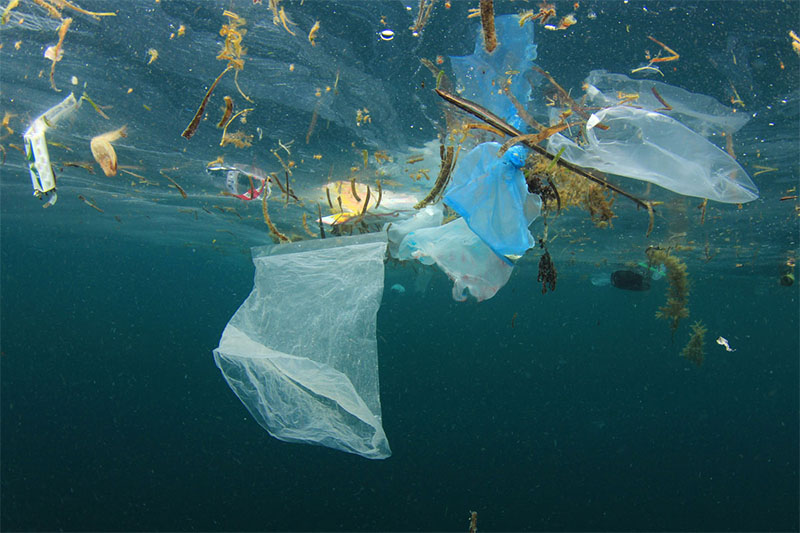 Plastic bag after plastic bag after plastic bag, millions of them every year head to landfills across this beautiful place on earth. Why? And how can we change this? Putting a tax on plastic bags would not only reduce the number of petrochemical bags going into...